5 things that are more expensive in 2015
...and how not to break your wallet
New year, new price increase?! We've all seen the reports of the items that will be increasing in price in 2015, a total bummer in my opinion. Some things, like Bourbon we can probably live without in my house. However, I would have a riot on my hands if I removed Bacon from the menu. Here's a quick list of the top 5 items whose price will be increasing and some ways to get the best price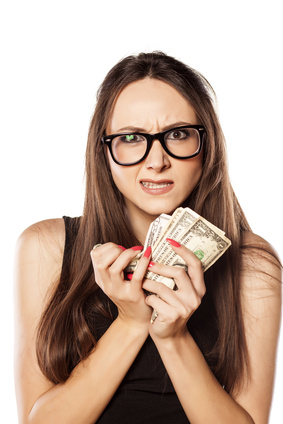 Beef and Pork
DealNews reported that the price of bacon hit an all-time high in 2014 due a combination of increased demand, a pig-killing virus (who even knew there was such a thing) and higher feed costs. For those of us that can't live without our steak and bacon, pay close attention to the per pound price at your local supermarket. There are a couple of options to getting the best deal:
The first is obvious, wait for meat to go on sale and buy in bulk. Just be sure to immediately freeze anything you don't plan on serving in the next 5 days.
Check the prices at your local big box store (Costco, Sam's Club, etc). Since they deal in large volumes they are able to offer great quality meat at a great price
Visit your local farmer, they might offer better prices since you're cutting out the middle man and buying direct.
Chocolate
A cocoa shortage is to blame for our favorite sweet to increase in price this year. The scarier bit of news is that even if you don't see a price increase, there's a risk that quality is being sacrificed to make up the cost difference. If you're as addicted to chocolate as I am, now might be a good time to try making your own. There are plenty of options on the internet that sound relatively easy and fun to make.
Air Travel
I'm just going to say it - I dread traveling in an airplane. Every time you turn around they are giving you less and charging you more. Not to mention that it's getting harder and harder to find cheap flights anymore. One trick is to shop early and don't be afraid to look at smaller airports in your area. I would also get a credit card where you have the option to turn points into miles to help offset some of the increased costs.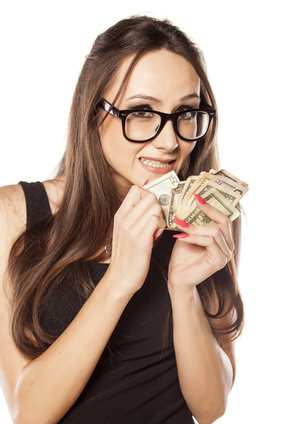 Olive Oil
Olive oil in another kitchen staple that has been affected by drought and is expected to increase in price. The first tip is to test store brand Olive Oil. We switched from a name brand to Wegmans, saving almost half the cost without sacrificing any of the flavor. Secondly, if you cook with Olive Oil, try switching to more cost effect oils such as grapeseed oil or canola oil. You can always drizzle a little olive oil into the dish when you're done cooking it.
Redbox Rentals
It's disappointing to hear that Redbox will be increasing their price a full dollar as of January 6th (from $2 to $3 per day). It's still a good deal when compared to renting movies through iTunes or Amazon. If you consume more than 4-5 movies per month, consider switching to Netflix. The monthly subscription is more cost effective and convenient. Plus you'll experience the added benefit of binge watching your favorite shows.
Facebook Conversations
---