Talking Turkey
How to get the best deal on your holiday bird
Thanksgiving is right around the corner - and with an average of 10-15 people around the table, the cost of a thanksgiving meal can add up quickly (figure an average of $6-$8 per person).

Before you tell Aunt Ida that Thanksgiving is cancelled, let YAY! Savings help you get the best price on the most expensive part of the meal, the turkey.
Start at your local big box store
Most of us don't think of buying our turkey at Costco or Sam's Club, however, it's definitely an option worth considering. We have found they offer a wide range of turkey options at great prices. Also, they typically stock the bigger size turkeys (we're talking 20lbs or more), which can sometimes be hard to find at your local grocer.
Opt for frozen over a fresh turkey
I've always wondering what the difference really is between frozen and fresh turkeys. We've tried both at my house and can't really tell the difference.
If you're a turkey snob, then fresh is probably the option you're going to choose.
If you're looking to serve a great tasting turkey without breaking the bank, the frozen option is probably the way to go.

YAY! Savings bonus tip: Don't forget to price check, since fresh turkeys have a limited shelf life over frozen, your local supermarket might run a better deal on the fresh turkey.
Before you buy, be sure to compare the per pound prices.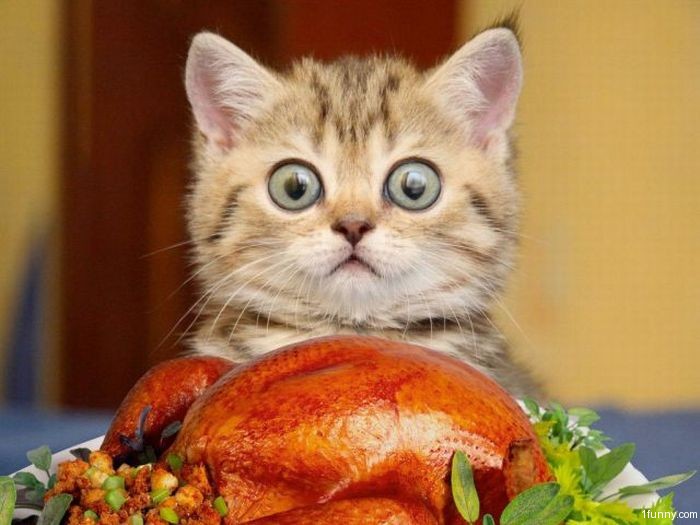 Shop around
You have plenty of time before Thanksgiving to get the perfect holiday bird, now is the time to shop around and compare the per pound price on turkeys. You might be surprised where you can find the best deal.
Pay attention to the perks
This one is going to be obvious to our YAY! Savings members, since they know to always be looking for the best deal. There are plenty of grocery stores that offer discounts or even free turkeys if you are a loyalty club member and/or spend a certain dollar amount. Be sure to do your research and factor in any perks from your customer loyalty program to get an even better deal on your turkey.
Facebook Conversations
---