10 Surprising Ways to Save Money this Holiday Season
Follow these tricks to get more from your holiday budget
#6: Shop overstock items.
If you're looking for designer-inspired merchandise for friends and family members, or need a last-minute gift for a holiday gathering, shop online for overstock items or stores that carry slightly imperfect items. You could be saving money on those gifts without compromising on quality.
#7: Snag online-only deals.
Many retailers will be posting online-only specials on Facebook, Twitter, and other social sites throughout the holiday season. Make sure to follow your favorite stores and brands to catch some of the hottest deals of the season - and save money on your holiday shopping list.
#8: Give gifts as a group.
If you work in a large office or have a large family, consider buying a larger gift for someone as a group. You can also suggest sharing the tab on a night out for dinner as a group. Sharing the cost of a gift can pare down some of those gifting expenses and make it easier to save money for the season.
#9: Host a holiday potluck.
You don't have to manage the high food and beverage costs of hosting a party this holiday season if? you ask guests to pitch in with some holiday snacks, treats, and drinks. Host a holiday-themed potluck and prepare a menu beforehand so that guests know what to bring. Leave room for a few 'wild card' dishes so everyone can sample something new.
#10: Earn points for online shopping purchases.
If you're making the bulk of your holiday purchases at popular retail stores, check out online and rack up points with an online rewards program or app. You can redeem these points for a gift card or a discount on a future purchase after the holidays are over.
With these ten tips, you'll be ready to save this holiday season.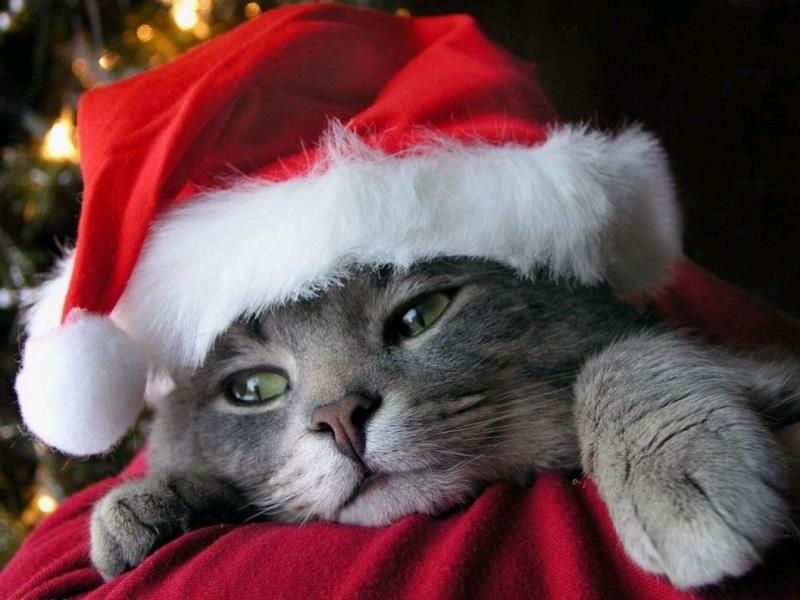 Facebook Conversations
---