Updated versions of classic toys
Times (and Toys), They are a changin.
1) Ball in cup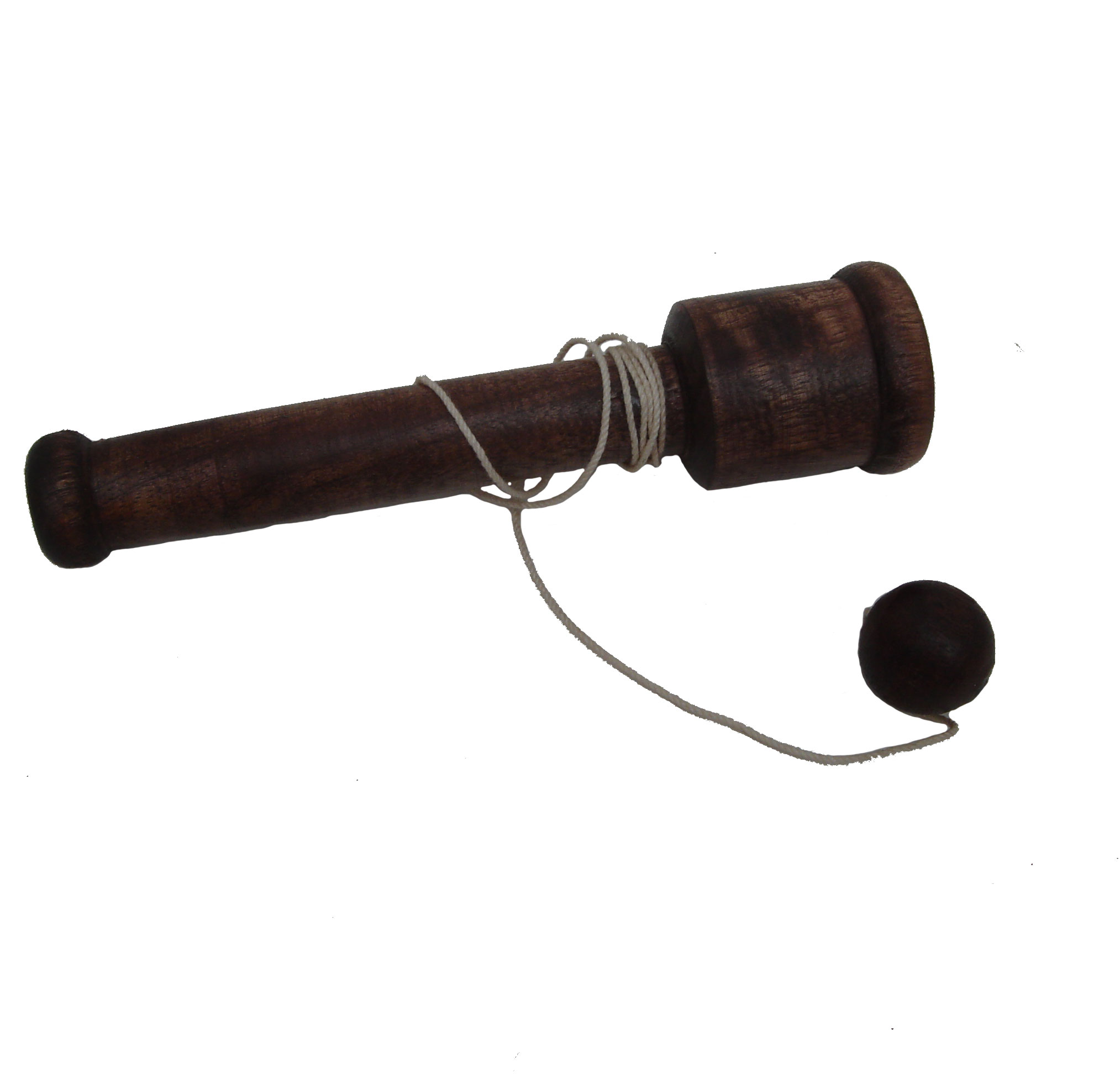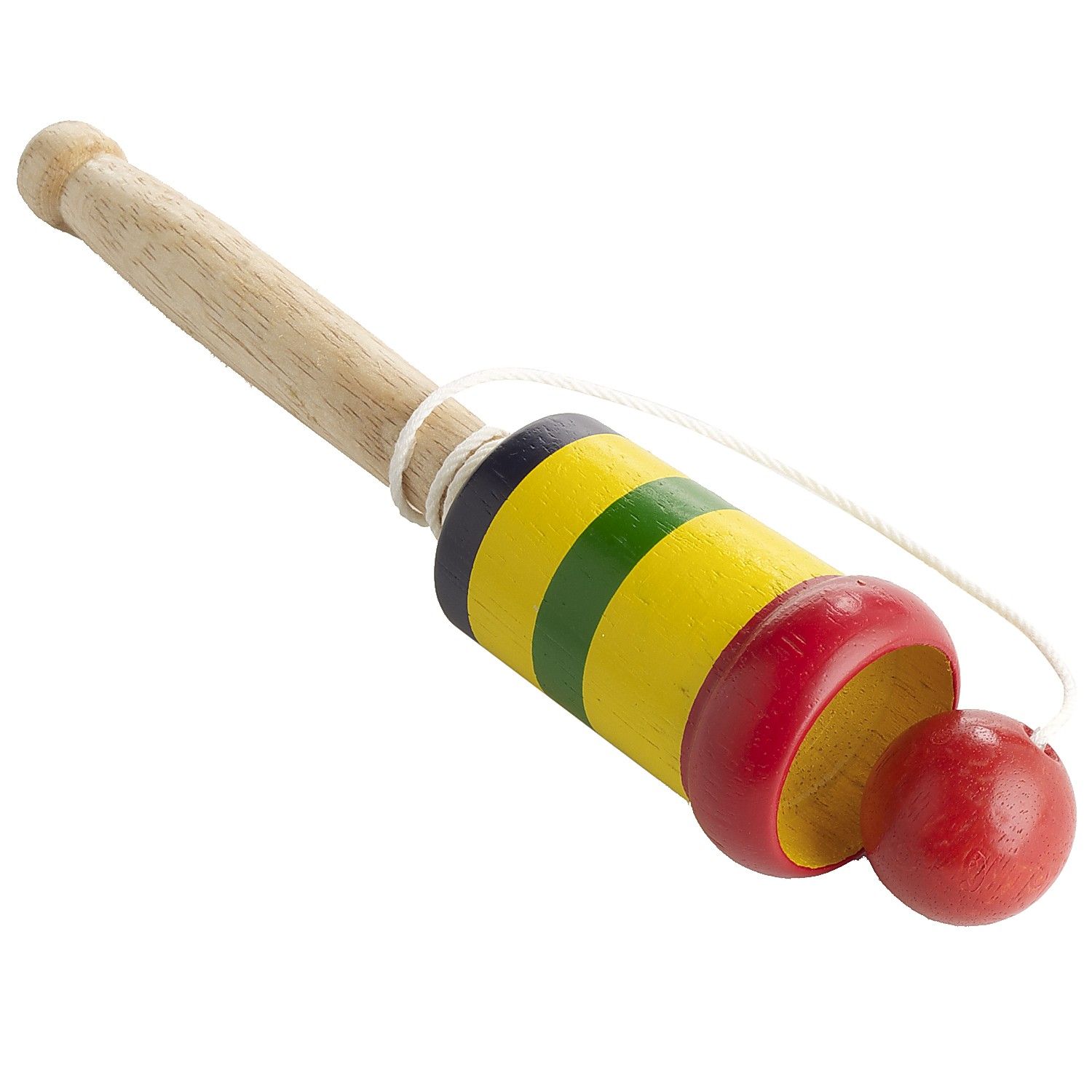 This classic toy has basically remained unchanged, and for good reason... You can't improve perfection.
2) Yo Yo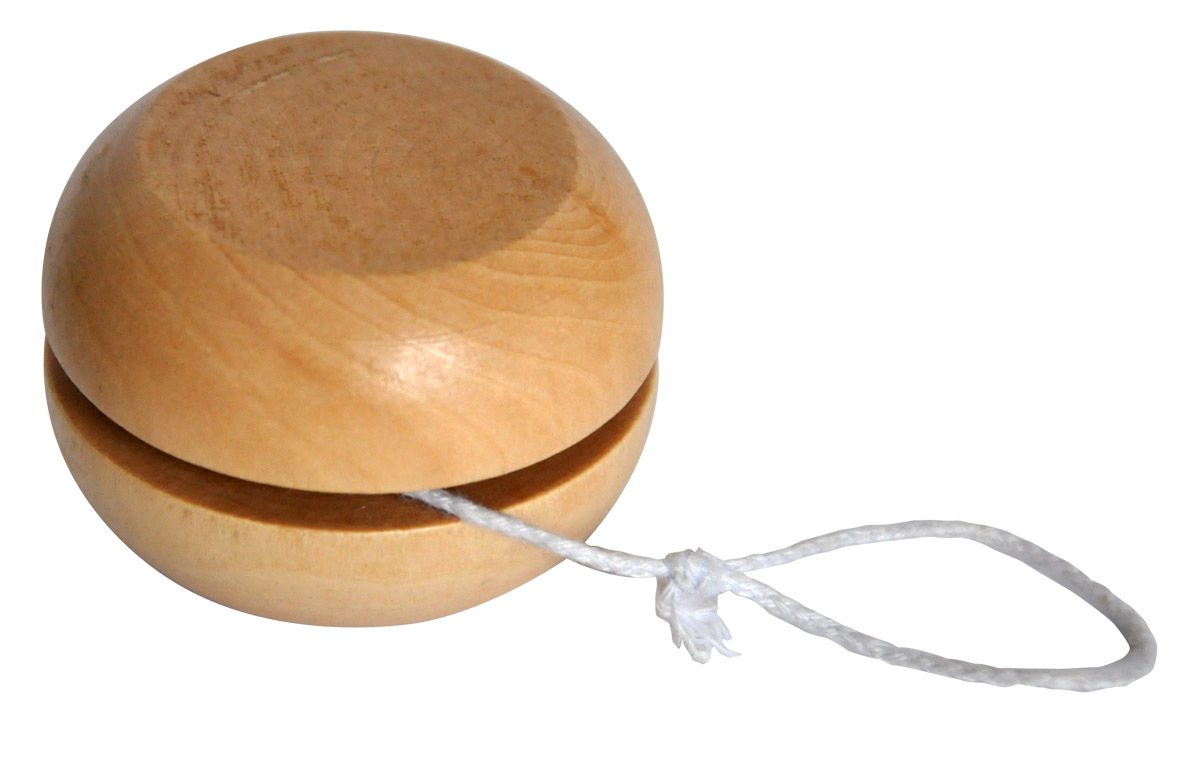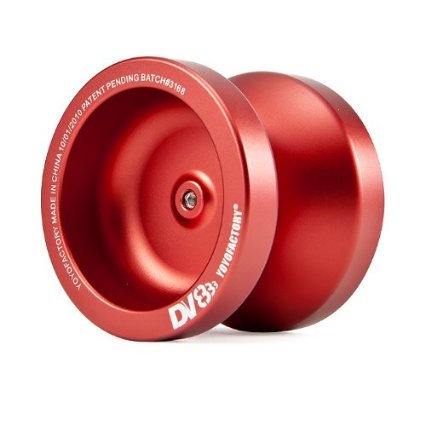 The shape, materials, and construction may have changed over time, but the Yoyo's fun still remains. It's a toy that's hard to put down.
3) Toy Trains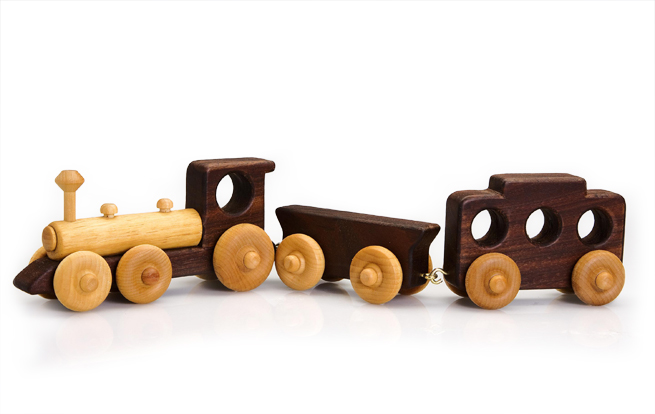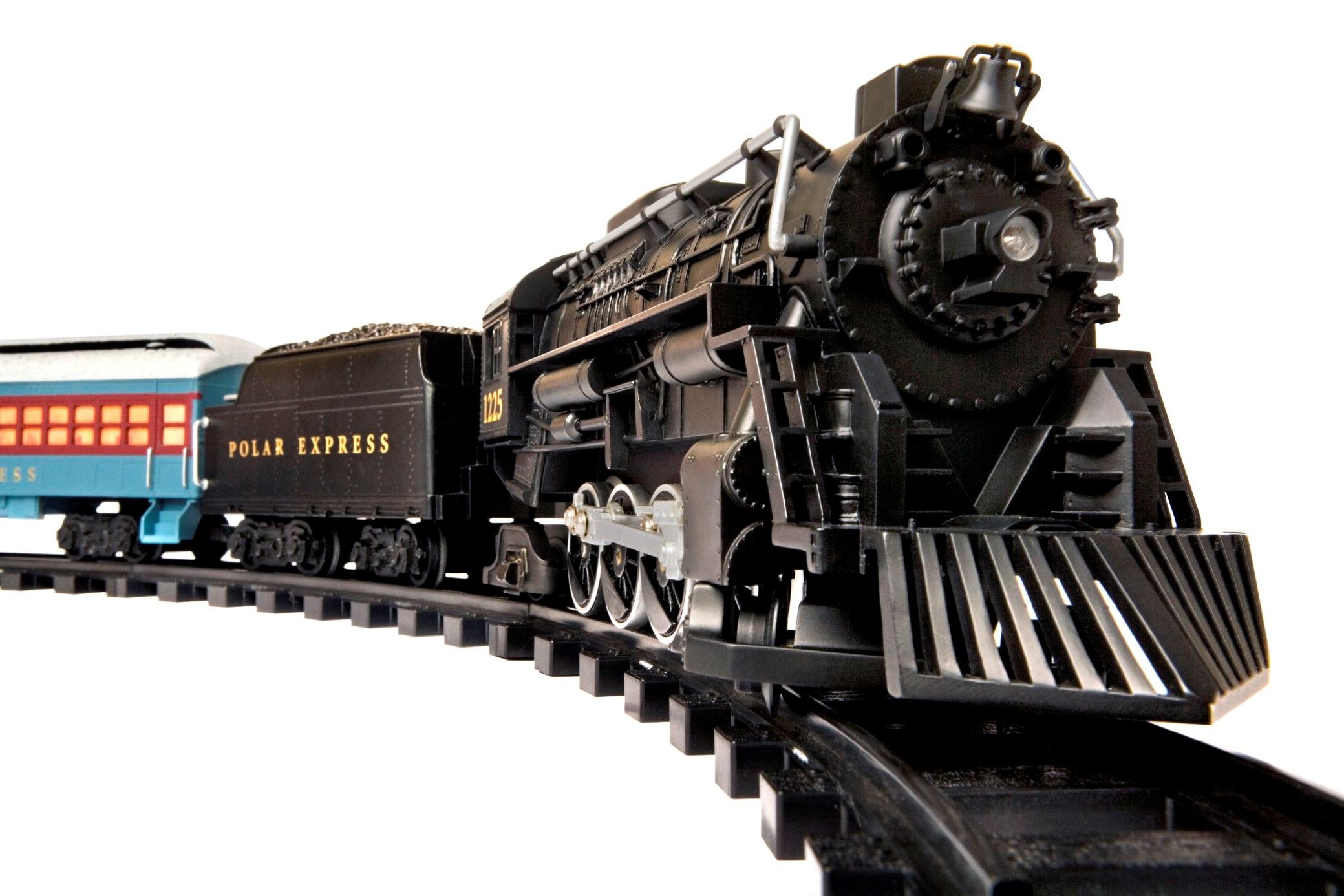 Building a model railroad is a great family-oriented hobby. Everyone can get involved and everyone can participate "together". It is also a hobby that can last a life-time. Many people in the hobby started when they were kids and it stayed with them.
4) Rocking Horse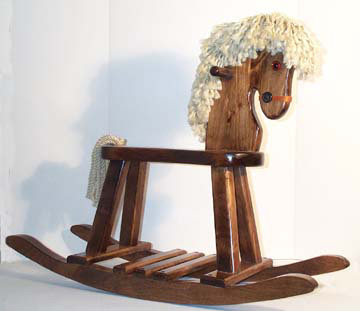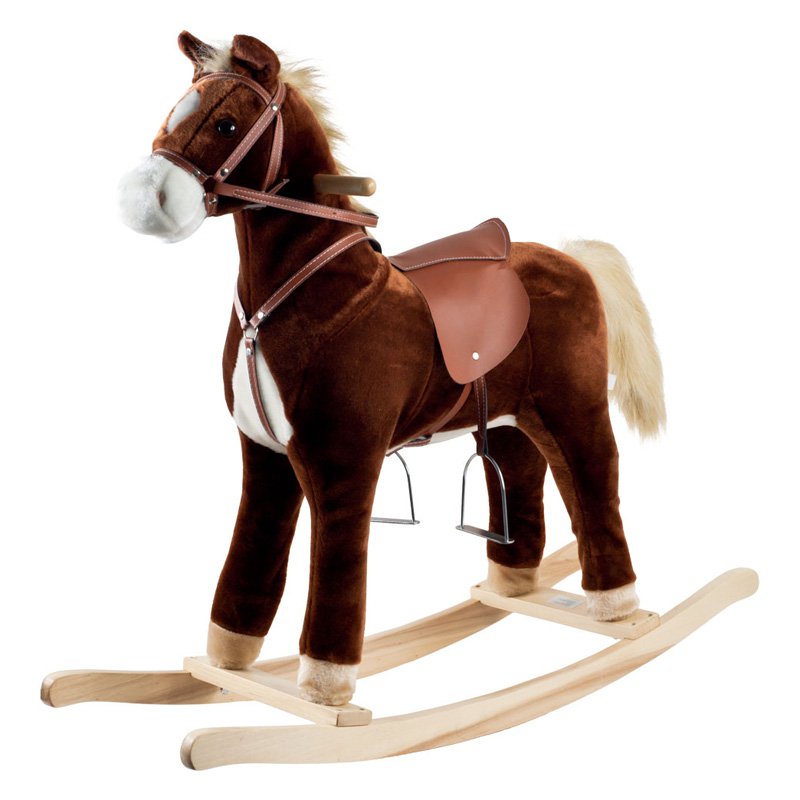 Whether your children want to be cowboys, cowgirls or just have a pony of their own, they'll have hours of fun rocking away on a rocking horse.
5) The Doll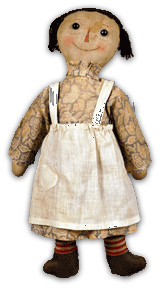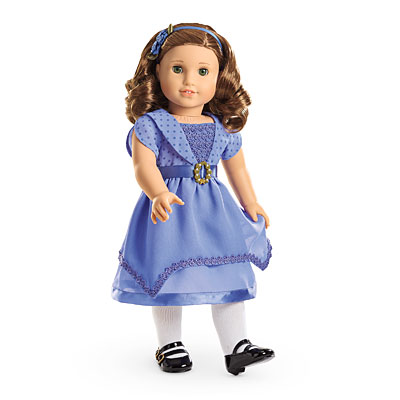 Dolls have been a child's best friend since the beginning of time.... and still creep out adults to this day.
6) Doll house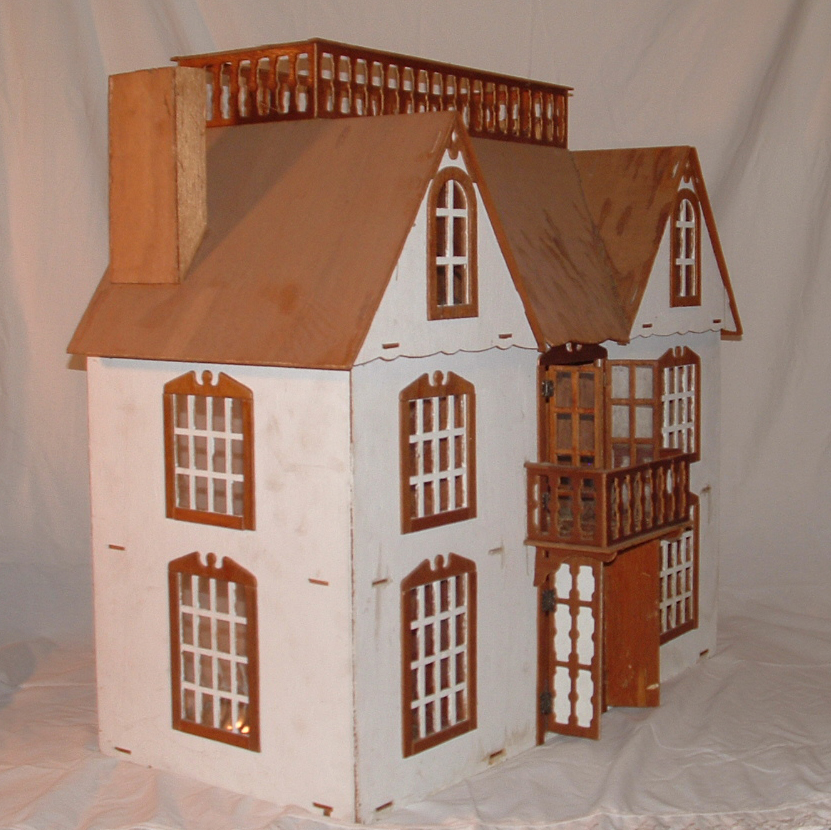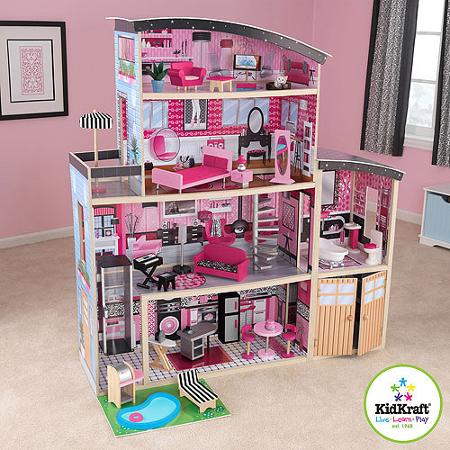 Mortgage rates are at an all time low!
7) Slinky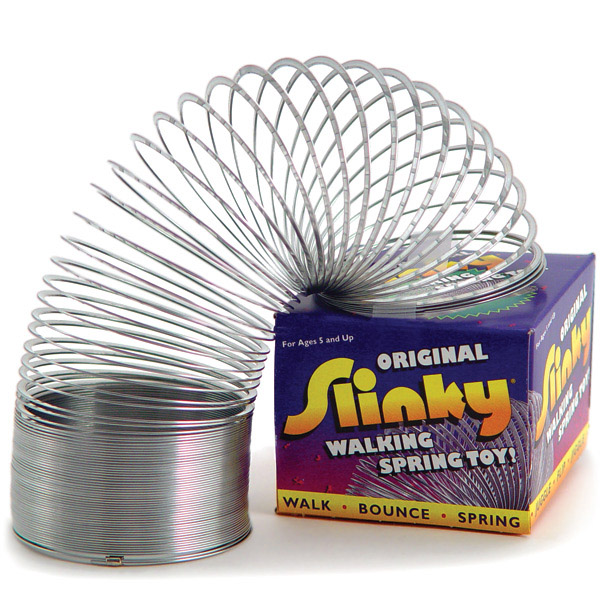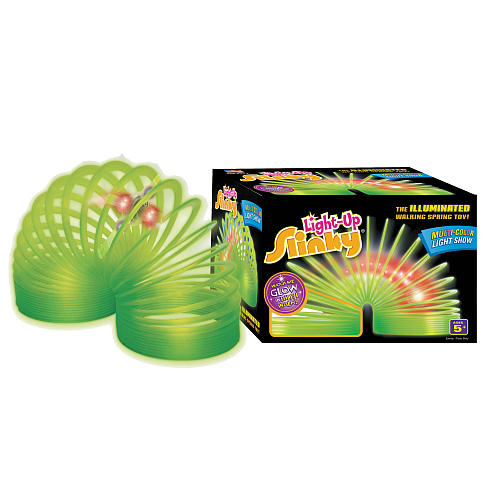 What walks down stairs, alone or in pairs
and makes a slinkity sound?
A spring, a spring, a marvelous thing!
Everyone knows it's Slinky.
It's Slinky, it's Slinky, for fun,
It's a wonderful toy.
It's fun for a girl or a boy.
8) Jacks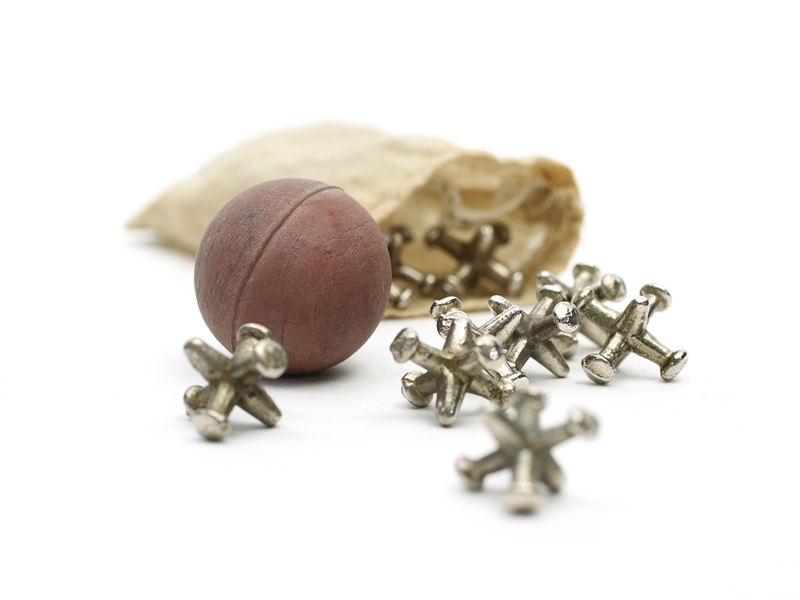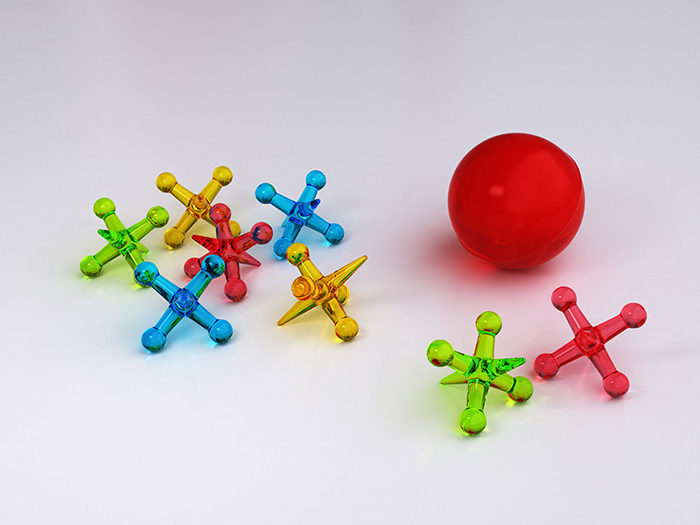 Whether called Iguni, Abhadho, Cincos Marias, or Huripapa, Jacks is one of the oldest and most widespread games in the world. Also, the only toy worse to step on than a Lego.
9) Operation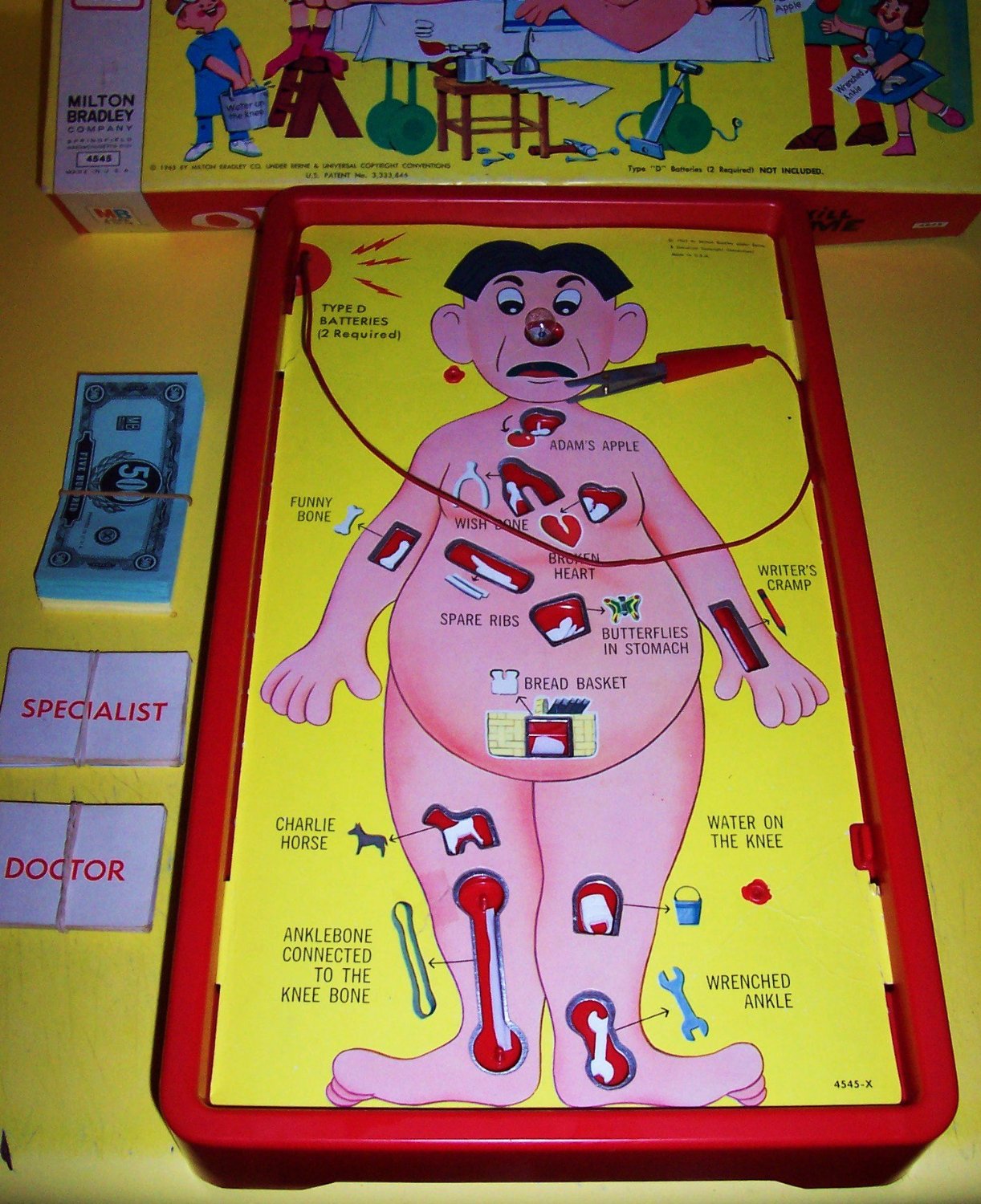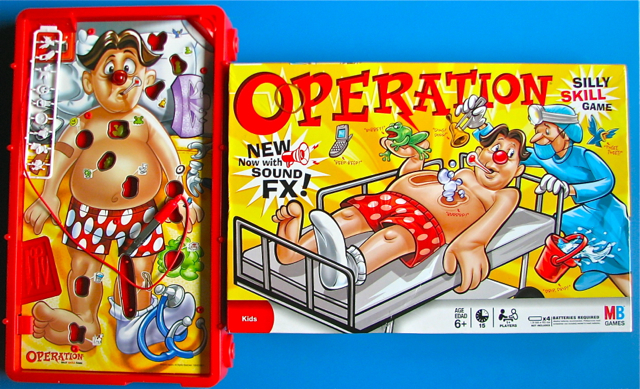 Although, they've changed/updated the original it's still a great game for the entire family.
10) Mr. Potato Head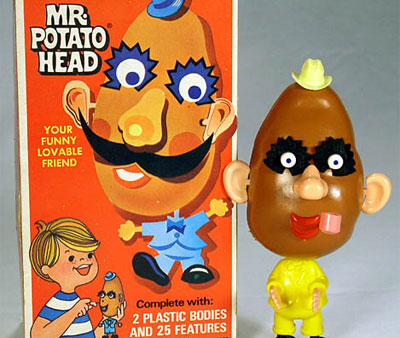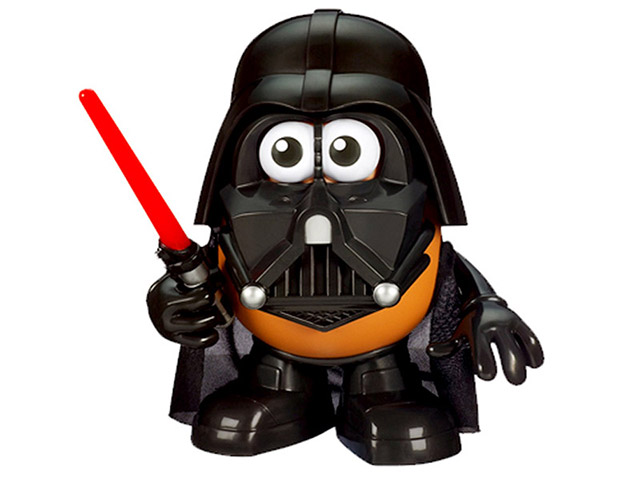 Mr. Potato Head was the first toy advertised on television and has remained in production since its debut. The toy was originally produced as separate plastic parts with pushpins that could be stuck into a real potato or other vegetable. However, due to complaints regarding rotting vegetables and new government safety regulations, Hasbro began including a plastic potato body within the toy set in 1964. Today, there are so many variations of this classic toy, you are sure to find one your kids will love.
11) Pez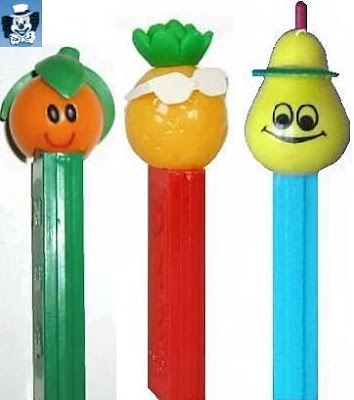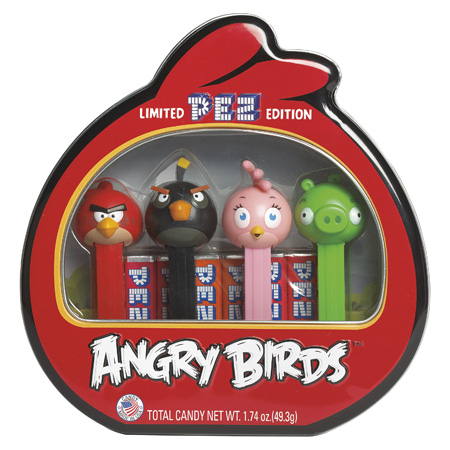 Nothing says childhood quite like PEZ. There's something magical about these familiar little treats that bring back memories with each and every bite. PEZ Candy has been enjoyed by generations, and their dispensors are collected by fans worldwide.
Facebook Conversations
---