Nine 1980s Trends that should come back
The mullet is not one of them
Day-glo neon colors dominate the sales racks. Hipsters sport leg warmers, Doc Martens, bulky sweaters, ballet flats and Ray-Ban Wayfarers. Everything old is new again, as fashion designers scour the 1980s for viable trends to rehash.


To be sure, there are lots of fashions from which we should run away and never look back. Nobody looks good in parachute pants, not even M.C. Hammer. Tracksuits are only for workouts, and there's no excuse for making them out of velour. And we're still not sure what legwarmers actually
do
, other than maybe cover up three days' worth of leg stubble (which, to be fair, is no mean feat).
But what about the 1980s isn't regrettable? What should come back that nobody's quite latched on to yet? Here are our picks:

Leather jackets.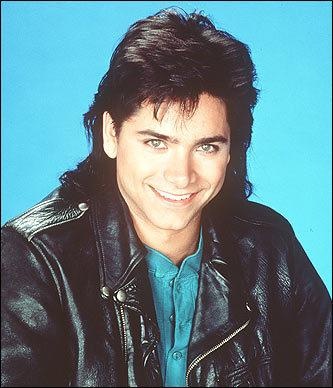 They never really left, but they're not as much of a fashion staple any longer. Whether the jacket is cut close and sleek against the body, looser like a bomber jacket, or hangs like a trenchcoat or a duster, we love leather jackets. They're cool, sexy, and edgy.

Big hair.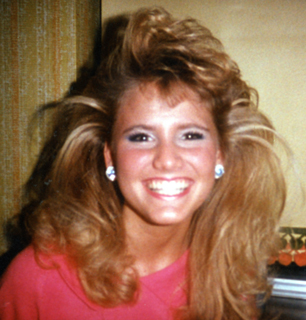 We wince to say it, but we have an unironic love of big hair. Teased, backcombed, pompadoured, even an at-home perm - it's not for everybody or every look, but it adds texture and volume. Bring out the Aquanet!

Costume jewelry.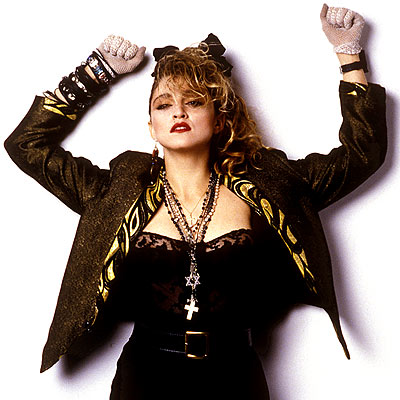 Everybody agrees costume jewelry is tacky, although
how
tacky depends on what you're wearing. Rest assured that costume jewelry is not for a job interview and it's probably not even for every day. But anybody can buy it or even make it at home. You can buy plenty of it and show off your outlandish collection from day to day. Costume jewelry is good playful fun, and isn't having fun half of what fashion is about?
Knee-high boots.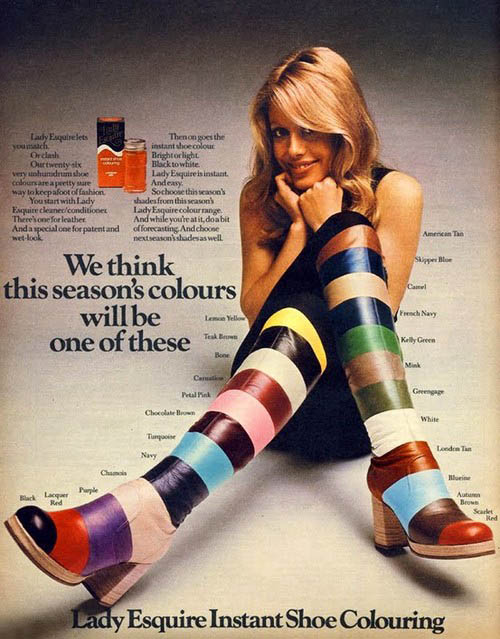 Knee-highs are another fashion that never really left us, but aren't as visible as some fads that have resurfaced in the last few years. Watch out, though: these may not be friendly on your feet. Classic '80s boots often come with kitten heels, which are high and slim. They can damage the foot if worn over time, or make the ankle liable to twist. Is the pain worth it? We're not sure - all we know is that today's UGG boots feel like a pale imitation.
Show more
Facebook Conversations
---